Tuesday, January 29, 2013
I want to post some pictures of my week thus far. Maybe this might be a weekly thing, I dont know but I think its a good idea.
This is my plague doctor mask that I have been working on since October of last year. I finally got it done and it looks pretty cool. Its my first time making something like this and I really would like to make more. :)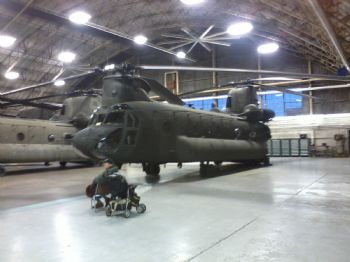 (1.26.13) Chinooks at my friends base 2 days before he deployed. We got to watch these "birds" take off for deployment... Hearing the cries from families left behind was heart breaking!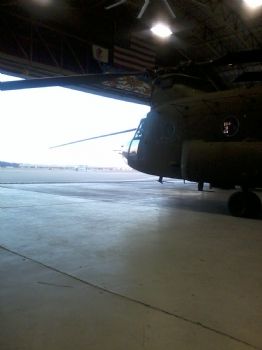 (1.26.13)The doors are open, preparing to toe the chinooks out of the hanger.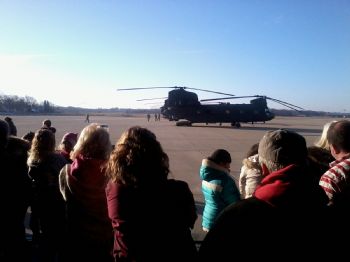 (1.26.13)outside in the freezing cold makeing sure everything works and getting ready to take off.
(1.25.13)A "prepare for deployment" bear mom brought home Friday for me to give to my boyfriends nephews. :) I think is adorable!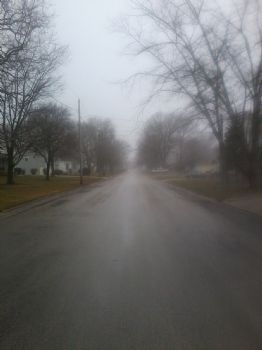 (1.28.13) Walking in the fog.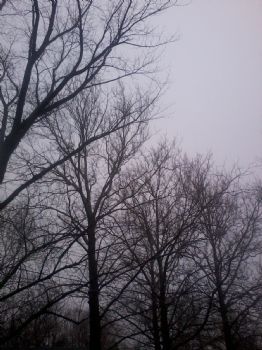 (1.28.13) There's something beautiful about a gloomy day... slumbering trees underneath a white sky.