Day 28 - The Plan day 10
Tuesday, January 29, 2013
Yesterday I went to the markets and found stuff I hadn't been able to find before. Manchego cheese, fresh ginger! Finally :0 They had it tucked away under the artichokes and I had a fun time digging some out (ouch - artichokes have sharp bits!)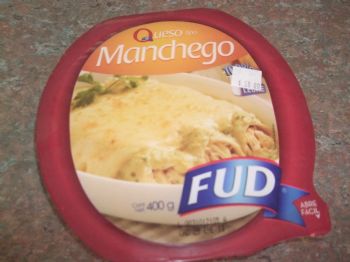 Meals for the day:
Breakfast - flax seed granola with blueberries and a splash of coconut milk, dandelion tea
Lunch - green beans and a small pork chop with apricot glaze
Snack - 1 oz of 72% dark chocolate, 1 oz salt free potato chips
Dinner - chopped salad and a bowl of carrot soup
I was a bit apprehensive of the potato chips - I don't eat those even when I don't watch what I eat but it was on the menu so i was game. I didn't really enjoy them but at least I know I didn't react to them.
I thought today was the weigh-in after 4 weeks of the challenge but I am a day or so out. Weigh-in is on day 30, so that would be tomorrow. Fingers crossed!