Tuesday, January 29, 2013

my daughter and I went for another mile walk this morning. It's not foggy like it was yesterday, but it's a little warmer (61 degrees f), it has been raining and it's windy. You can tell from the pics that I took how windy it was.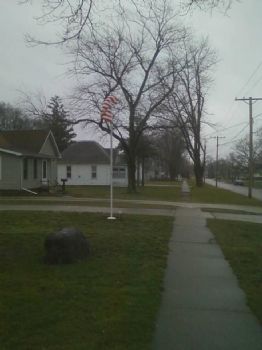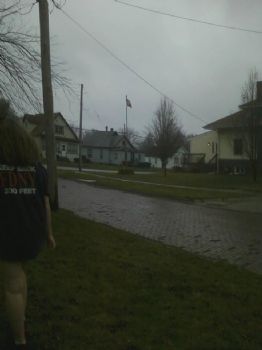 I'm hoping the weather holds out this afternoon so we can go for another walk.