Monday, January 28, 2013
WOW! I have been struggling a long time to reach that Goal weight. The more I try and go closer towards the further it runs away from Me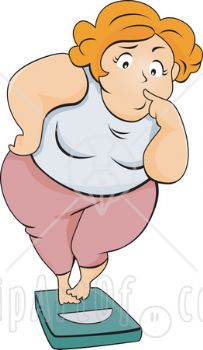 But i am committed to this journey and i am going to try harder harder until i reach that goal weight!

I am going to feel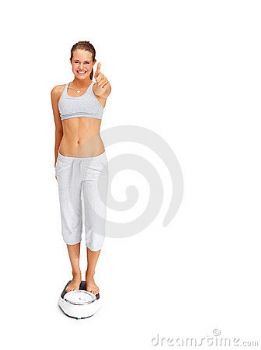 very very

and almost over the moon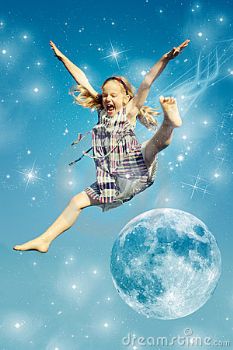 And it would Almost be a dream come true for me, because I am working really hard to get to that destination
Once I reach it, I will try My best to keep at it and will not let the scale win this time!!!!
i will work on all the healthy habits i have learned and adapted through this journey,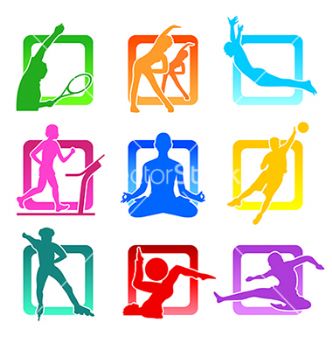 And will try to find an inner balance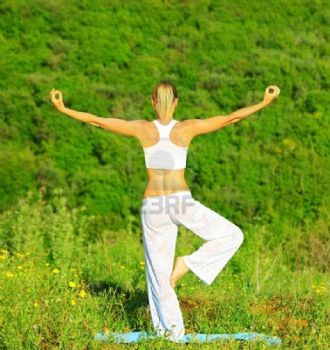 to make this weight loss a permanent one!!!!!