Monday, January 28, 2013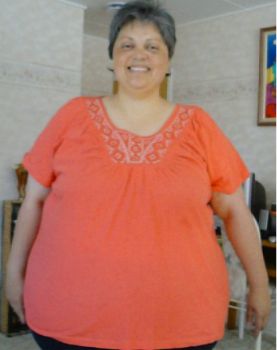 Its been a long time since i've had such a big smile on my face.
But i've now completed my first month on sparkpeople and my new life plan.I can report a 4.3 kilo loss.
Its been tough at times but with the continued support of my lovely family and sparkfriends i'm still going strong.
Roll on February.