Monday, January 28, 2013
Hubby and I had a nice walk on the beach yesterday. I love listening to the waves come up on the shore. I love the sounds of seagulls overhead and the noise from boats out on the water. I could sit out on the white sands all day long. It is so peaceful. I just love the beach. Maybe someday I will have a home on the beach. A girl can dream, can't she?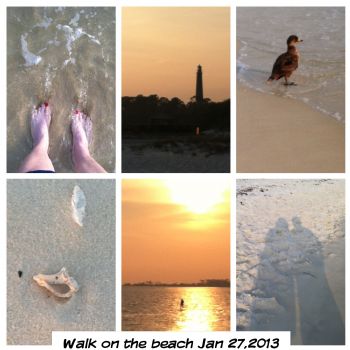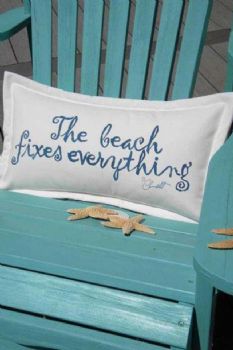 Oh, did I mention I Love The Beach? LOL!