Do You Remember...
Monday, January 28, 2013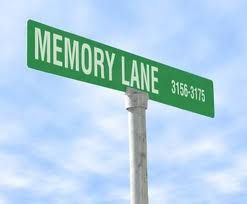 My husband & I had fun talking about all the things our kids or grandkids will never experience. We appreciate the cool things we have today,but there was a certain charm to the good old days. So...do you remember any of these?
Our Beauty Supplies`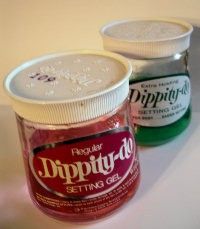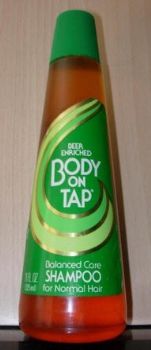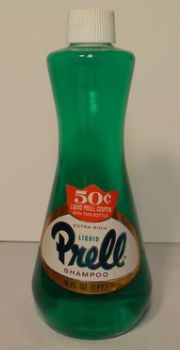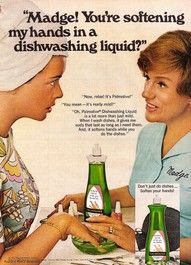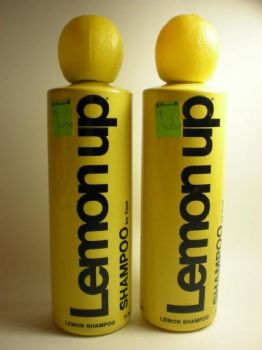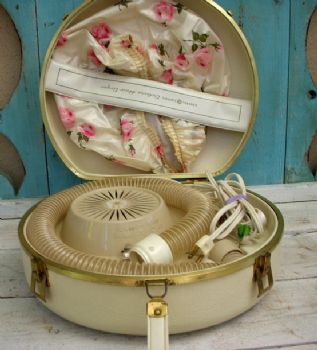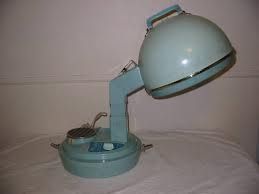 Household Items~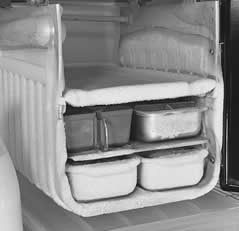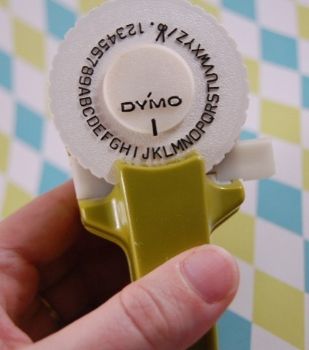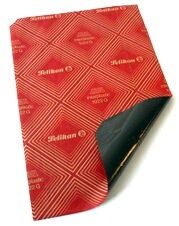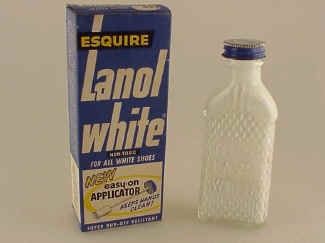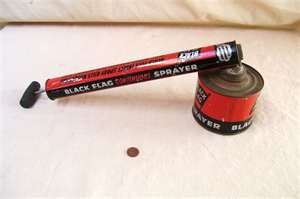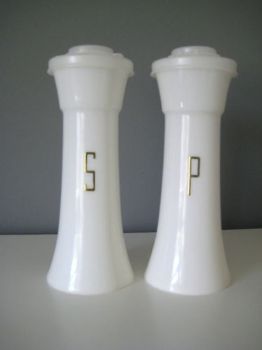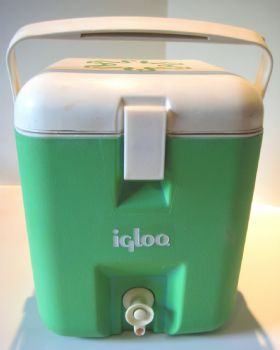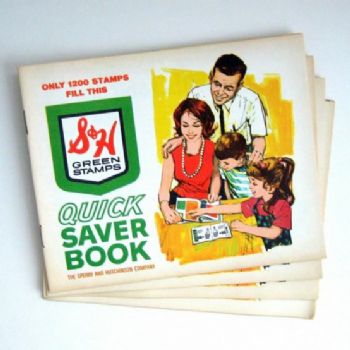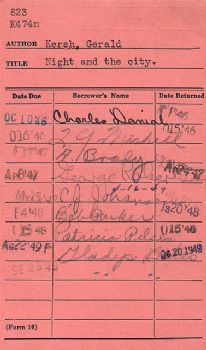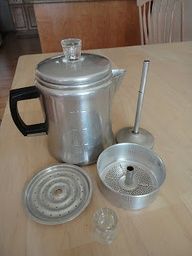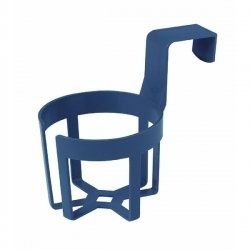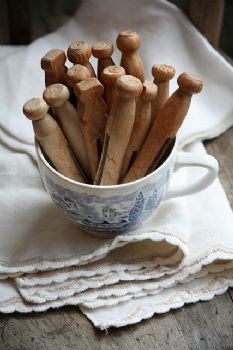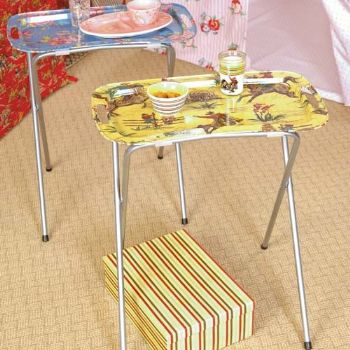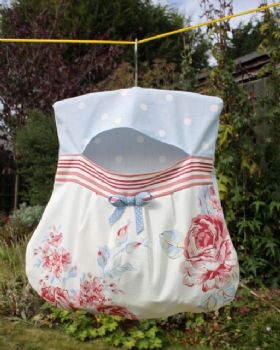 Technology~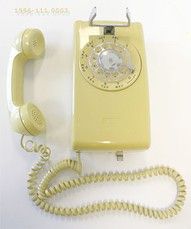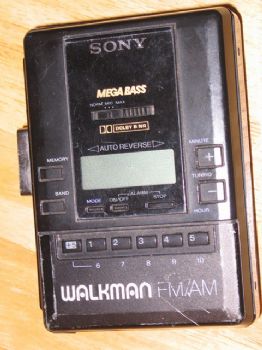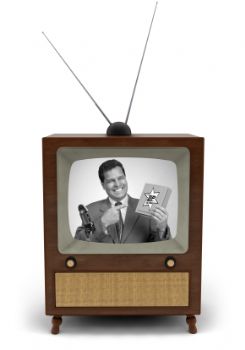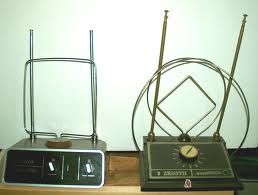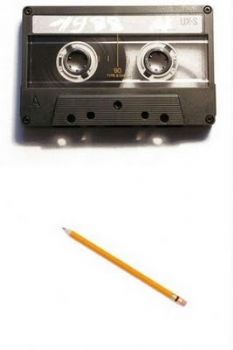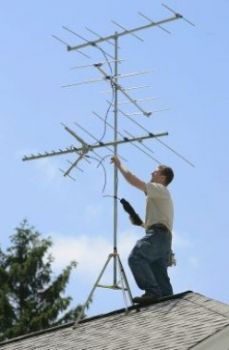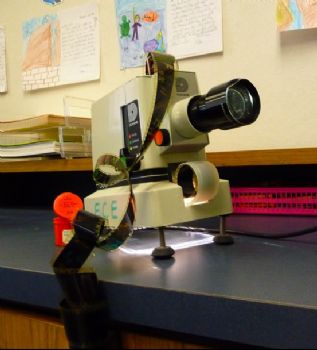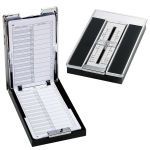 Entertainment~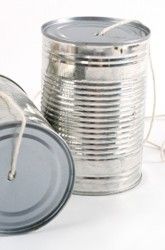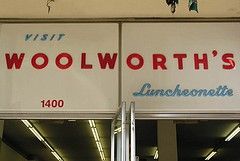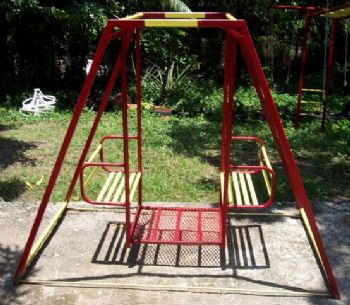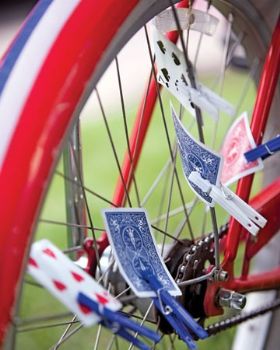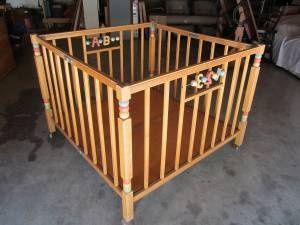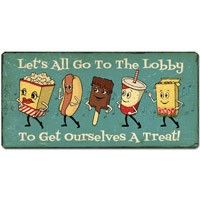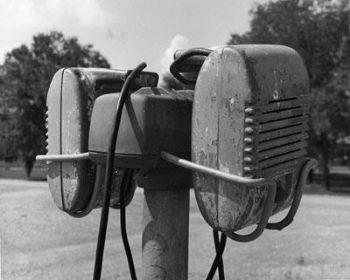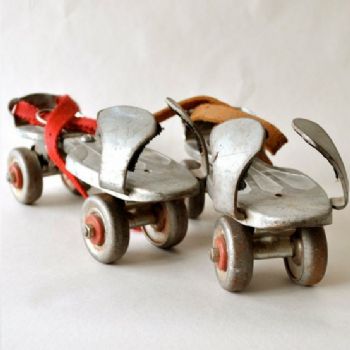 I feel a little sad that they will never have to~
Get off the computer because someone needs to use the phone-
Wait several minutes (or even hours!) to download something
remember a phone number & not know who was calling you on the phone-
waiting for that special show to air once a week,or year-like Saturday Morning Cartoons -
Finding books in a card catalog at the library -
Scanning the radio dial and hearing static between stations-
fixing cassettes with your pen-
Relying on the 30-minute nightly news to know what was happening-
Living a life where every piece of information is not available 24/7.
Don't get me wrong-I love the new technology for the most part,but then I still will leave my house without my cellphone-lol .I bet our grandparents thought the very same things. Have a great day!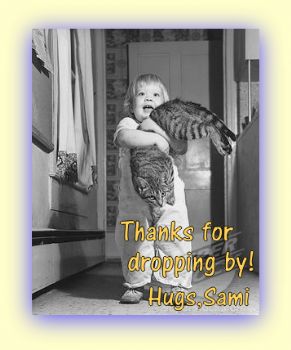 ***Google Images***