Sunday, January 27, 2013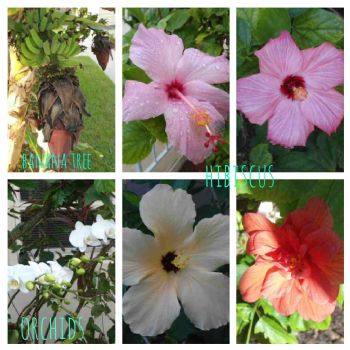 One of the joys of living in Gateway is just to walk around and watch how Mother Nature comes in all shapes, sizes and colors. We have Hibiscus bushes, plants and trees in every color of the rainbow and then you turn a corner and there is a banana tree or a spray of orchids or a white Bird of Paradise tree. Whether the sun is out or it is raining or a moonlight night you will find over 50 species of flowers in bloom not to forget avocado,lemon, lime or orange trees standing next to one of the hundred Queen Crepe Myrtle trees dispersed all over the property. Oh, by the way, this is South Florida so you know we have all kinds of palm trees.
Come on down to the Gateway Residence in Fort Lauderdale and talk a walk among some of Mother Nature's greatest art works topped off with a sky that never ends.