Sunday, January 27, 2013
So I have a new boyfriend. Very new actually as I met him on NYE and we've had two dates so far, not including todays. We're obviously still in the whole honeymoon period, you know everything is perfect etc, but my gosh, I REALLY like him. He's so swoon worthy. So of COURSE i'm totally paranoid that he doesn't like me as much as I like him. Even though the first date we officially went on he brought me a copy of Clockwork Orange and The Little Pet Shop of Horrors, because when we chatted to each other on the phone and texted, he got the impression I'd enjoy them. Then on the second date, he brought me another Anime DVD and we went to see Django. He brought me popcorn-and got them to mix sweet and salty. Which of course I felt was epic.
This weekend, I was still sick and I didn't really want him to see me looking ill. But he came over anyway and brought ginger cookies that HE BAKED HIMSELF.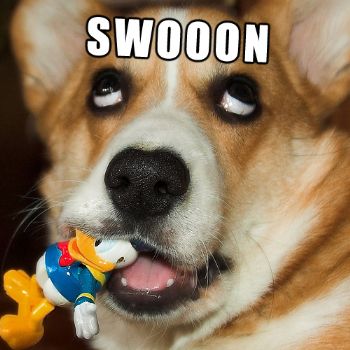 Yeap. He's a plasterer and he looks like a stereotypical chav. But he has a lot of swoon factor. He doesn't read much, because he has dyslexia, but he studies and reads up on things that interest him. He knows a lot about various religions and different cultures-he said rather than just hate something blindly, he'd rather find out about it. He keeps on about how he's not smart, but I think he is. He's really funny and is the kind of bloke who just seems to make friends really easily-almost instantly. I lie not, I've seen it happen! He's just brimming with charisma. I mean, the first thing he said to me on NYE was "Wanna see my snake?" which I have to admit worried me, but then he pulled out his phone and showed me a picture of his pet snake.
And on top of all this, he has suggested we go rock climbing for a future date.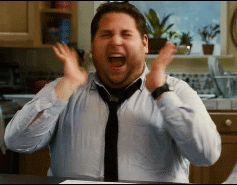 **All over, promise never to go doe-eyed again!**