weightloss...schweig
htloss
Sunday, January 27, 2013
Why does exercise have to be a chore? Why not do something that you enjoy doing, and doing something good for your body and your mind... it's like extra credit.
You can't make positive changes in your body, if you don't also make positive changes to your mind.
I hate running. I love walking or hiking ( I can take my dogs = extra credit). I hate exercise TV. I love snowboarding (with friends=extra credit). I hate going to the gym. I love swimming (and it's free at my apartment complex' pool= extra credit).
It doesnt matter what people tell you is the best "calorie burning" exercise or lets you lose weight the fastest. Fact is, if you don't enjoy what you are doing, you are not going to stick to it in the long run.
You know your body best. Do what feels good to you, mentally and physically!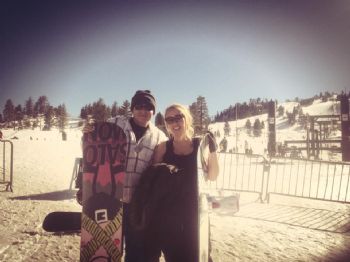 ..on that note, happy sunday!