Sunday, January 27, 2013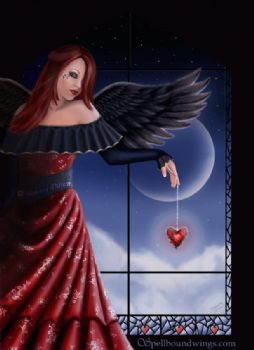 Have faith in humanity and the world's future. Trust that the situation is being healed and handled by the ascended masters, who have heard and answered your prayers.
God and the ascended masters ensure that you have the money and other material support that you need. You're secure in all ways. Your prayers for help with your finances have been heard and answered.
God and the Universe support the changes you're making. They emphasize that these changes are essential, and that it's safe for you to make them. Your renewed spiritual devotion has connected you to God's infinite wisdom. Follow God's guidance to make healthy changes in your life.
God and the angels are helping you change your life for the better. They are guiding and supporting you through the changes that you're considering and experiencing. These changes are part of your dreams coming true.