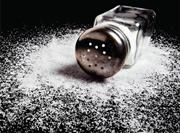 I keep trying to improve my food choices (so far I'm successful with sugar)
but SALT remains one of my weaknesses.
I am a firm believer that you can train your tastebuds ... given time.
For me, salt means instant water retention and swollen ankles.
As I was reading articles on the internet, I came across an item on
THE GROCER website. I never knew the DEPARTMENT OF HEALTH had something called THE RESPONSIBILITY DEAL with food manufacturers to reduce salt in food. As expected a lot of them failed to hit their targets for 2012 and offer all kinds of excuses. But what concerns me is the claim that they need new technologies in order to comply.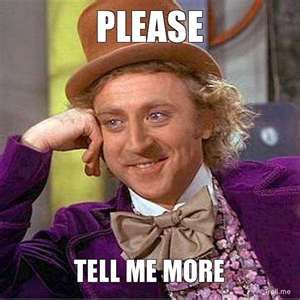 What does that mean?
They need new chemical additives to replace salt?
Isn't this philosophy how we end up with a lot of our problems?
Here we go again.
you can read the article from THE GROCER at the link below
www.thegrocer.co.uk/topi
cs/health/salt-reduction-t
argets-on-hold-as-dh-recal
ibrates/235807.article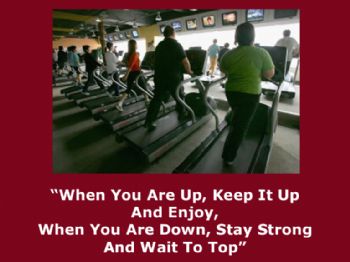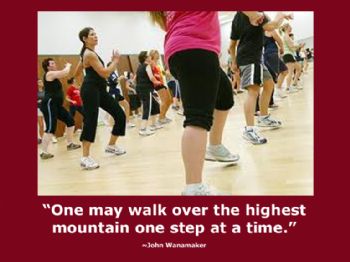 On a happy note... I'm definitely losing my craving for rice.
Made some a few times over the last few weeks and
am really beginning to dislike the taste.
Don't know why my tastes have change...but I'll take it.