Sunday, January 27, 2013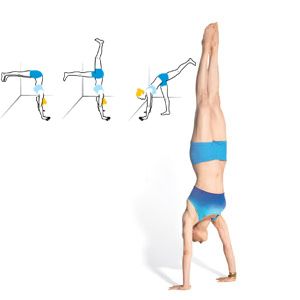 My new goal is to work up to a handstand!!! I've kind of wanted to ever since I saw a 60-70ish lady do one at the gym, and I saw this on Pinterest--actually giving you some steps to work up to it. So I'm going to try it!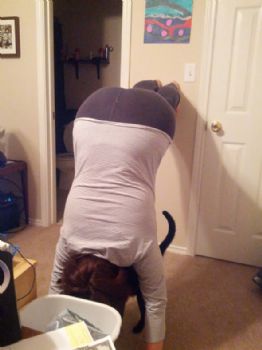 Lol... it was tough! But doable!