Sunday, January 27, 2013
I weighed 196 on the 15th of this month, this morning on my withings wifi scale I weighed 188.3. I am doing really really well on the Phentermine and Topamax meds now, thankfully!! They seemed to have balanced each other out now!
I have been doing FABULOUS on my low carb eating and have not strayed in over a week and I feel so good now. I haven't had any white sugar/carby type at all and I am finally not missing it. I am through that initial phase and am feeling the energy burst. I am very alert and full of energy and have been walking like a maniac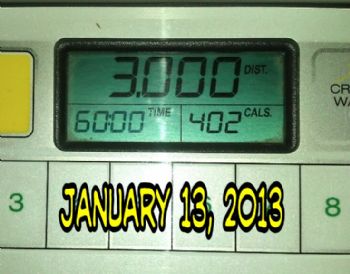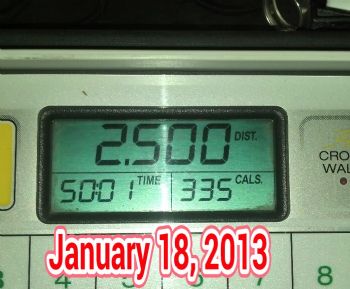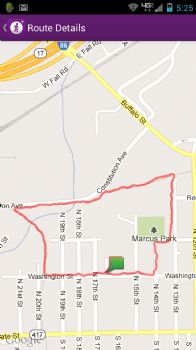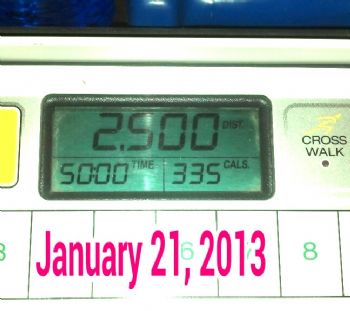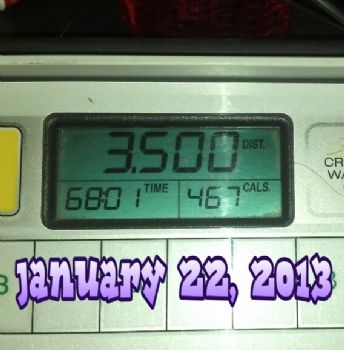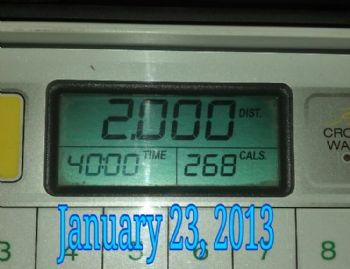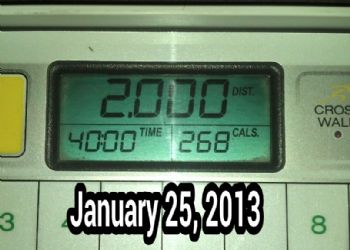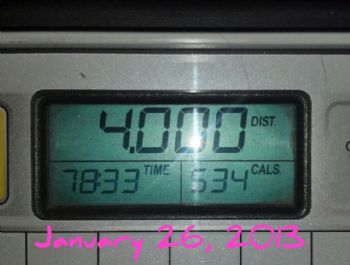 I think two entries back I posted my steps for the first two weeks of this month, up to Jan 12th. Here are my steps from Jan 13th to Jan 26th.
Jan13: 11,125
Jan14: 10,059
Jan15: 12,713
Jan16: 13,376
Jan17: 13,819
Jan18: 20,591
Jan19: 12,878
Jan20: 11,594
Jan21: 10,704
Jan22: 20,158
Jan23: 17,449
Jan24: 17,842
Jan25: 18,276
Jan26: 12,451
I have written here a MILLION times how much I LOVE LOVE LOVE Marilyn Monroe.. well anyway, I realized lastnight that yesterday I was EXACTLY the same age she was on the day she died. 36 years, two months, and four days old. lol. My mom and I were on the phone talking about it.. omg.. I have loved her since I was a little kid.. so beautiful and perfect on the outside.. but falling apart on the inside.. which made her so interesting in so many ways!