wow 80 pounds after long spiritual fast! (about 6 weeks of not eating)
Saturday, January 26, 2013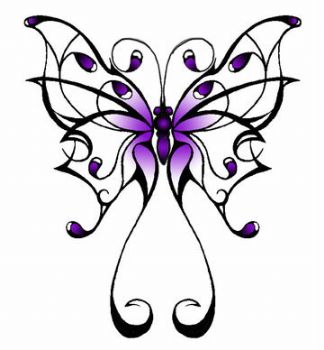 Wow... when I got on the scale a couple of weeks ago, I couldn't believe the number.... 237!! Amazing! I was on a long spiritual fast where I ate hardly anything for about 6 weeks. Only the fear of God and other things kept me not eating as I LOVE TO EAT!!!
I'm eating again and hopefully the weight won't come back on. I love being thinner. It's strange that get treated differently. People talk less stupid to me than they did before. I like that part. I feel pretty again instead of frumpy and sad. I feel lighter on my feet for sure and happier inside because of my weight loss.
I hope to still lose weight and by this time next year, have lost another 100 pounds or so.
That's all for now. My spiritual fast was a depressing period in my life that I don't want to have to go through again but I am slowly getting my life back on track again... one step at a time though.. slow and steady.....
Noel :)