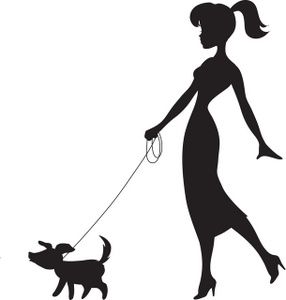 The steps keep adding up. This week has been one of my better weeks so far with steps.
1-20-13. 17,040 steps. Rebounder. Sounds easy is very challenging but fun.
1-21-13. 13,211 steps. Walk at Lima Ranch. Leslie Sansone workout.
1-22-13. 14,193 steps.
1-23-13. 12,390 steps.
1-24-13. 12,106 steps. Kat Mo Jam 13 min.
1-25-13. 6,641 steps. I also did 10 min. of Kat Mo Jam's Cardio workout. She is tough with lots of Lunges and squats. My legs were tired from doing her the day before. Then I completed Spark's Cardio Chair workout for 10 min. That was a hard 10 min. I moved my legs in ways I normally don't move them. They felt fried afterwards. I ate something bad, I am not sure. I must read the labels since I react to foods. I need to try to figure out what Is affecting my body. After eating yesterday I felt crappy the rest of the day, my head was in a fog, my strength went downhill, I needed help off and on during the day, I walked around like a drunk from the food, eventually I ended up in bed very early. It wasn't my best day. Lesson learned, eat unprocessed foods as much as possible.
1-26-13. 19,337 steps. Yoga.
So far this week I have completed 87,406 steps. 125% of my weekly goal.
My daily goal is 10,000 steps or better.
My goals are to work on tracking my food intake more accurately. I am close, but sometimes I miss documenting a few items.
I will continue to complete 10,000 steps or more.
I want to keep working on Kat Mo Jam's DVD to improve my strength as it uses weights. It is also supposed to help the inner thighs.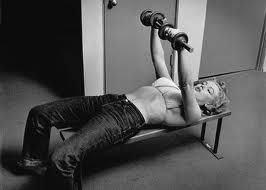 Do more yoga as I have become stiff.
I want to do the Reboot Juice challenge, but I also like eating. I don't know how to have the Willpower.
I want to stay on track so I can shed the unwanted pounds.
I want to look nice again as my inner beauty is not enough as I have been told.
Most of all I want to do it for me.
Still sparkling and improving my health. It is possible at 50 years of age.