Saturday, January 26, 2013
I did it! I lost 21 pounds! I am so happy and excited right now. I started this on Nov. 12 2012 at 202 pounds and today I weigh 181. I can't wait to keep moving. I really think I owe a lot of my success to joining SparkPeople. It has given me a place ti gain knowledge, information, and support that has allowed me to lose weight in a way that is enjoyable. So, here are some before and after pictures.
202 pounds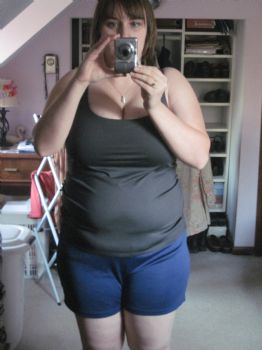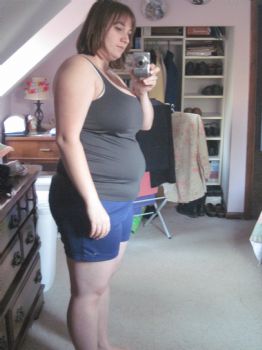 181 pounds!!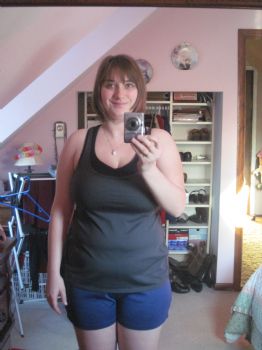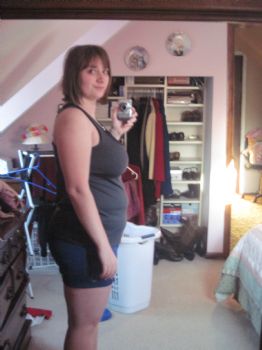 Can't wait to see where I am after the next 20 comes off! Have a great weekend everyone!