Wrap Your Mind Around This...
Saturday, January 26, 2013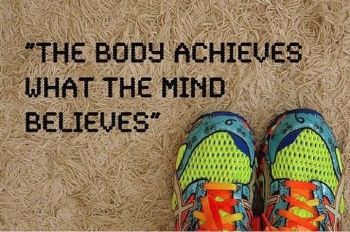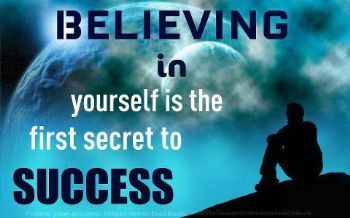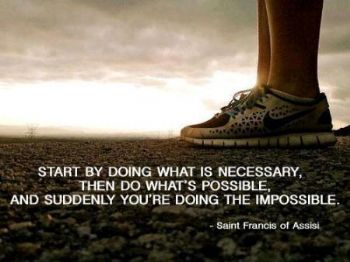 Have you ever had one of 'those days' when it seems a certain thought keeps coming at you from all directions?
Yesterday...seemed to be a theme of get your MIND right to get your LIFE right ....
First I woke aching all over since I've actually been mildly exercising rather than simply staying glued to this computer seat 12 hours/ day ....so dragging out of bed I thought about skipping the morning exercise session ...then 'heard' Jillians quote about it isn't the body quitting...its my head....ok, got up got out and did stairs and a 30 minute BRISK walk around the block brrrr...
Really need new shoes becuse it killed my feet and ankles ( New shoes ordered-hooray!)
Then I get a newsletter on marketing and promoting a business/ blog ....first thing...it isn't about talent that determines your sucess in any venture...it is MINDSET....
Then as part of a challenge with some Facebook buddies....I get directed to several articles....you guessed it...all on positive thinking, ending self-limiting beliefs and Mindset...
Does not take a genius to 'get it'...so this morning woke with a positive mindset and am determined to finish the last week of this month STRONG one change...one THOUGH at a time!!!
Let's keep it moving in the positive direction this year!!!