Saturday, January 26, 2013
Aloha fellow Azuritas

Let me introduce you to
THE EMERALD WOMBAT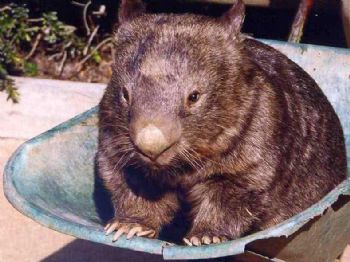 Native to Australia, and related to the Kangaroo........ain't she sweet (just like Me)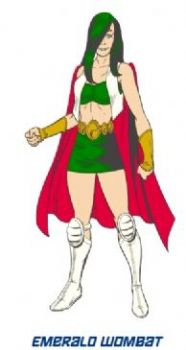 A ShapeShifter Superpower - how awesome is that?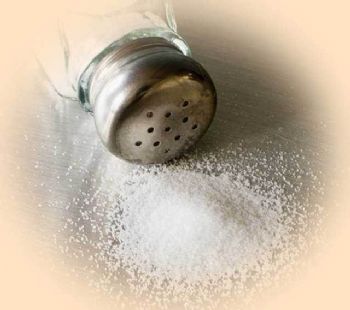 My weakness is Salt, now how do I drink my tequilla's and margerita. HELP???? LOL
My weapon of choice : A Plasma Launcher - Awesome or what!!!!!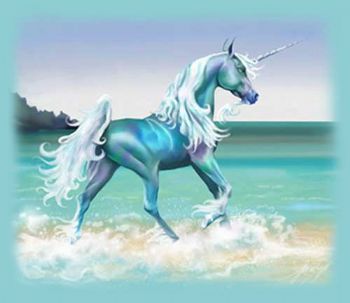 My transporation of choice: A Unicorn - I call her Blue Sky
So that's me in a nutshell or should I say coconut shell.