We all drop our basket once in awhile. For the past couple weeks I've been dealing with a bit of stress regarding an ill member of the family, the busiest time at work, and my daughter going back to college. On top of that I began this journey and have a SparkStreak of 14 days,

!
I have been doing quite well, if I do say so myself! Consistency is a major goal of mine. Tracking for 14 days straight and staying within my limits for most of that time is a big deal for me. My enthusiasm is still high. I am gaining friends and support from my fellow Sparklers that make me so happy! It is amazing to me that I didn't know all of you 15 days ago.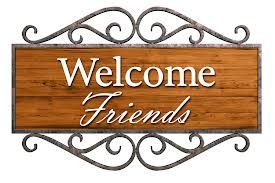 So back to my basket and how I dropped it. Yesterday I got news that Charles (ill family member in case you are a new friend) is back to where he was last week. Meaning, the dialysis didn't work like they had hoped. His pneumonia is gone but he still can't breathe on his own. He may need a tracheotomy. I went from hopeful, back to despair. The dreaded rollercoaster took a nosedive!
Then, as I was driving home from work I started to think. Awful thing thinking is! I began to cry and cried the whole way home. I was thinking about all the changes that have taken place for me in the last 6 months, both good and bad, and the losses that have happened since.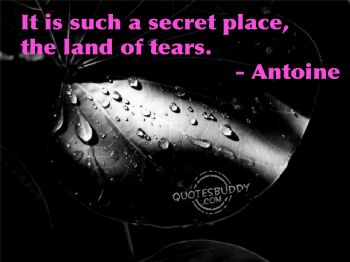 Another potential loss on top of some major other losses...the scale started to tip, my basket began to shake.
Fast forward to home. I ate dinner, it was good. Homemade bagel pizzas, yum! I tracked and spent some time here. I watched a little television. Called my mother. Felt melancholy, still thinking about those things I couldn't change.
My daughter called at 11pm. She was fine but stressed. Boyfriend troubles (those boys!). I listened and was supportive without being intrusive (that lovely fine line with teenagers). As she talked I could feel my stress level rising. By the time we hung up my basket had tipped. (She was just the straw, she had no clue it was affecting me.)
I grabbed my dog Mitzy and attempted to lay her on her back to rub her belly. She freaked out and her head hit my teeth. That was it...
My basket fell out of my hands and I lost it (Mitzy didn't fall, she was fine!).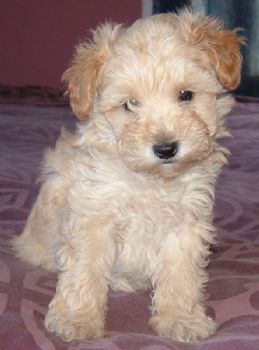 (not an actual picture of my Mitzy but this puppy could be her twin!)
Penelope's Definition of "Lost It":
1.) Crying
2.) Anger
3.) More crying
4.) Inconsolable
5.) Can't sleep
6.) Depressed + more crying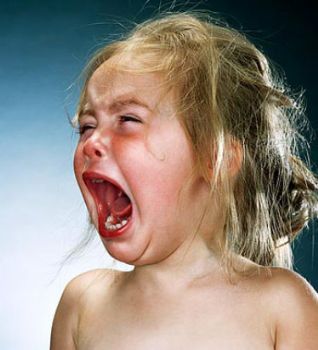 I ended up falling asleep on the couch with TV on (something I only do when I'm not feeling well). I got up sometime in the middle of the night and went to bed. I woke up with my basket still all over the floor.
That was when I decided to take a much needed personal mental health day.
I let myself sleep. I went to an already scheduled therapy session. I am happy to say I think I have put everything back in my basket.
WHAT IS IN MY BASKET YOU ASK?
My Confidence
My Security
My Sense of Self
My Determination
My Positivity
My Hope
My Mojo
We all have those days when we drop our basket, don't we? I am just happy I did it without eating my way through it. I did not! That might be because I haven't gone grocery shopping yet, but I'm going to say it was because even as I was in my crying mess, I still knew I'd be here tonight, with you. I knew I'd track. I knew I'd feel better. Again, more progress.
This wasn't the first time and it won't be the last that I drop my lovely basket.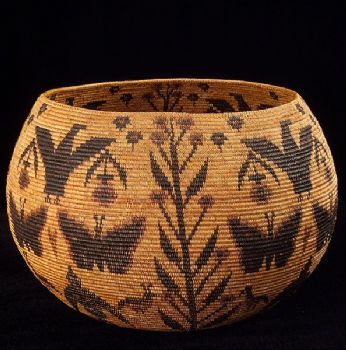 It is a journey after all....