Friday, January 25, 2013
On Day 46 - My awesome husband took me somewhere he KNEW I'd love....we went to date night at Paint N Pals and did paintings for our bedroom! He brought a bottle of wine and we had a great time. Afterward - he took me to my favorite local restaurant!! I am TRULY blessed!!
Before: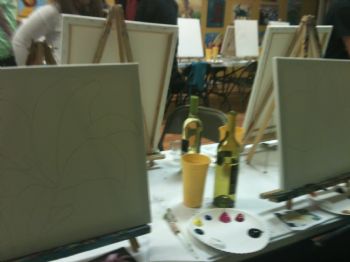 After: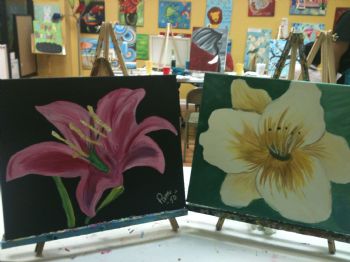 Mine is the pink one and Jon's is the white one!!