From reading books on Peter Rabbit, I've come to see him as a lovable little creature. You've probably seen him/her in your yard looking like this.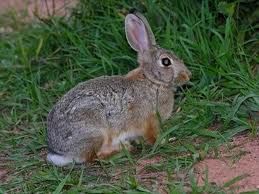 And now I will share with you something so simple, so easy, no license needed, works round the clock, does not cause hangovers, and will make your life a lot nicer.
If you, like me and most other folks, have a perfectionist controller then you know that whatever you do or say will never be "right" and you will always, by your existence, be "wrong".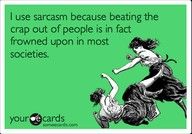 So I had a jolt of inspiration. If you know your parade's going to be called on account of rain, then don't announce it. So I decided that I wasn't going to be walking on egg shells around my sister any more. So I turned to my Super Gal self and came up with the....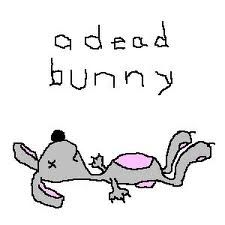 You can't pick a fight or make a judgement or expect any response from a Dead Rabbit. It's brilliant. I used it for a whole vacation weekend and walked away intact. My sister is still trying to figure out why she couldn't get her hooks in me.
Many of my friends who have controllers and perfectionists in their life have tried this and loved it. So I'm passing it on to you. See if it works. You may have to experiment to find out the level of "deadness" that works best for you.
Be prepared for some tantrums, hold (or lay down on) your position. And keep repeating like a broken record......that's interesting, why would you say that to me? It drives them crazy and after awhile once they see that there's nothing for them to gain, they leave you in peace and quiet.
If they start in again, just remember the broken record. You are teflon and resist any comeback. Eventually you can even wear the official hat.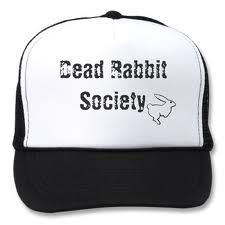 And you can very politely remind them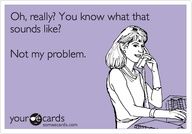 Because under your official hat and furry coat you have you own source of Super Power.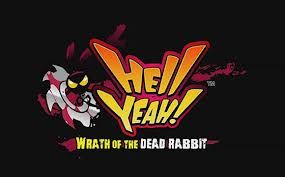 Let me know how this works for you and I'll send over a case of carrots.