I am hanging in there. Everything is running together a bit this week.
I am still dealing with the ...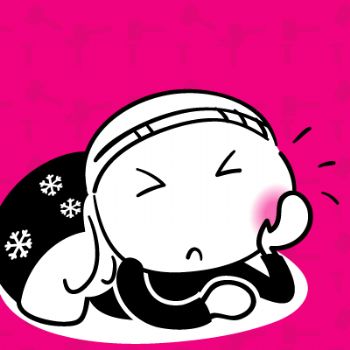 toothache. I am however happy to report that I am dealing with it. It was to the point that I thought I might have to go into the dentist because of the pain even with no insurance.
I will be going into the...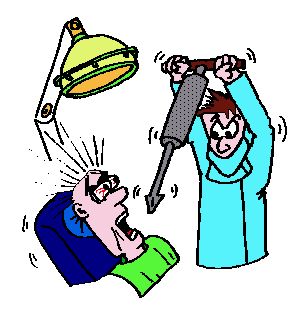 dentist on 2/1. That is day one of my coverage. I let my coverage from my last employer stop and did not get new insurance on my own until now and it is not active until the first of the month. No idea what the issue is. Sometimes it feel like a certain tooth sometimes my entire left side.
I am brushing with ...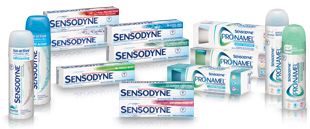 Sensodyne. I however, did not know that it takes a few days to really help. I am also using mouth wash and holding it on my left side for minutes at a time. I am better today that yesterday. I am not having to use the Orajel as much.
Fun. Fun.
This is a picture I took of the kids yesterday. I love when they lay together. You see Utah's rear and Sierra's head.
Utah is doing better. It was disappointing that he had a seizure Tuesday night/Wednesday morning (12:15 - just after midnight). It had been less than 2 weeks since his last so this is disturbing. Then on top of that he had one Wednesday at 8:30 PM (so 8+ hours after the first). I stayed home with him yesterday. He was good all day. Then as it got closer to the 24 hour point, 8:30 PM he started acting quirky.
So from 7:30 to 8:45 I sat with him last night. His breathing quickened and settled over and over. He looked around like he was seeing things. I tried to ....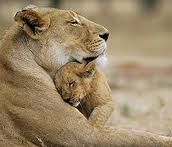 comfort him the best I could and I am pleased to say we made it through with no additional seizure.
The challenge is that the treatment/meds change depending on if he has them close together or further apart. We adjusted his daily meds as well. Now he gets 5 and a half pills twice daily. Poor kid.
In the meantime, my man was home with a bad back yesterday too.
Yes...
when it rains it pours. It could however been much, much worse.

I am grateful that Utah did not have more seizures.

I am grateful that it looks like I will be able to deal with the tooth for another week.

I am grateful that my employer allowed me to stay home.
Work feels a bit like this...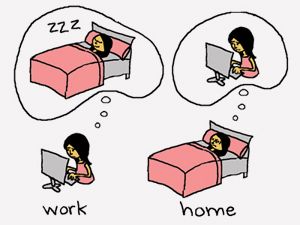 but I will figure it out. It helped a lot with Monday off and home Thursday and today. It is a 50 minute drive each way.
I do continue to feel like maybe this is where I should be for a bit to learn. I think the experience will help my resume and help me later.
I am still working with the 'Career Coach'. I made more updates to my resume. I do think it is much better than it was originally.
I have received 2 calls from recruiters based on the resumes I sent on Saturday. On is in CA. Forget that travel. The other was in FL. It ended up not being a good fit and too low $$ but it is good to know what is out there and good to 'meet' these recruiters. They may find the perfect fit and rate next time.
Next priority again is...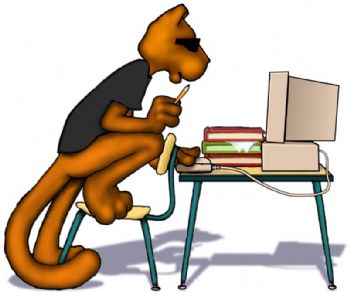 the coursework for the Project Management Certification. i only got through 1 course last weekend. I am hoping to get a lot more done this weekend. I am not sure of acreage plans.
I think that is about it. I need to get back to work.
HUGS 2 U!
Oh, real quick.

I am trying to get in the steps but it has been on and off with crazy sleep (because of Utah's seizures). I got in 3 miles this morning.

I am eating well. Since yesterday. I can only chew with the right side so that has an impact. Soup is key. Snacks are a hard boiled egg, yogurt or tuna.