Never in a Million
Wednesday, January 23, 2013
Never in a million years or a million trillion calories will I ever go from this: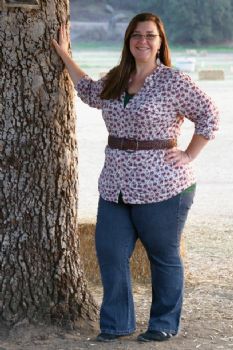 To looking like this: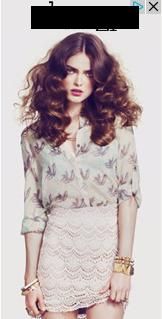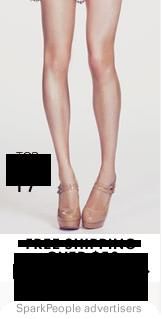 And that is quite all right with me. :)
I'm thankful that I don't idolize those fashion-y girls, altered or not.
I just want to be the best, healthiest version of MY body, at my height and my body type. Plus, I have lots of muscles. What's not to love?
A not un-cute guy (but not my type) tried to follow me the few blocks I was walking back to work at lunch, interjecting a couple of friendly but non-threatening small talk,and was nearly relieved when he thought we were going different directions, he seemed so nervous. It made smiling irresistible for the remaining blocks. I get more attention from men AND women, people of all ages and sizes, now that I'm smaller. But more importantly, because I'm friendlier and not as guarded.
My co-workers accuse me of lying when I say I'm shy... I've changed *that* much. I'm sure the San Diego SparkPeople I've met wouldn't describe me as shy - I am in my element, feeling EVEN MORE secure, and able to let my true feelings, all the explosions of excitement and joy show.
So in my communication, and in my thoughts, I am becoming more like myself, not someone else. I think that is a good goal.