Wednesday, January 23, 2013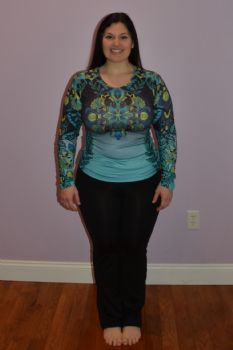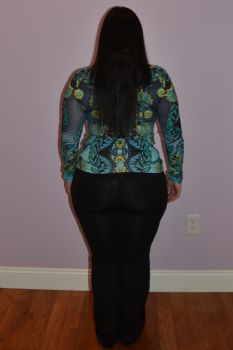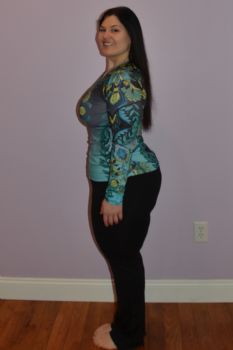 I promised myself I was going to take measurements and get some 360 view pics for later comparisons this month. I have been avoiding measurements because I didn't want to see numbers that were bigger than where they used to be...but part of moving forward really is leaving the past in the past and living in today. So here is where I am today - I look forward to checking in at the end of next month to see how much progress I have made!
Weight: 205
% Fat: 34.8
Neck: 13.25 in
Arms at thickest: 15.5 in
Upper Chest: 37.5 in
Mid Chest: 41.5 in
Lower Chest: 33 in
Waist: 32 in
Hips: 47.5 in
Thigh: 27.75 in
Calf: 17 in
Waist to hip ratio: .7
So that's where I am. Not bad and I am happy with the progress I am making.
Being happy in the now is part of moving forward :-)