Wednesday, January 23, 2013
So in a moment of madness or inspiration, I'm not sure which yet, I played with the SP goals today during my break.
I entered the weight I am now instead of my original starting weight and waited as SP calculated both a one and two pound weight loss time frame for me based on the parameters I have already set up.
Now I haven't changed the original goal weight SparkPeople decided I should lose, I just wanted to see what I might be able to achieve and, frankly, I frightened myself.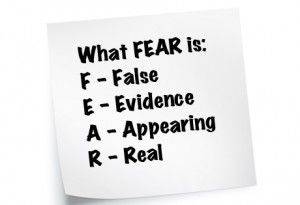 Maybe it's because I have predicated my success on losing this set amount of weight and am halfway to my goal or it's because I am in the midst of achieving my long held and hoped for desire to become the healthiest I can be.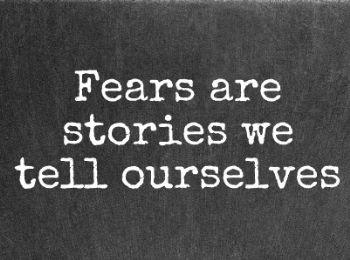 Maybe it's just because I have an overactive imagination and am a recovering perfectionist and also a known worrier (many times for no good reason) and I'm afraid I will falter and get in my own way and...
So I take a deep breath, exhale slowly and surrender to the feeling.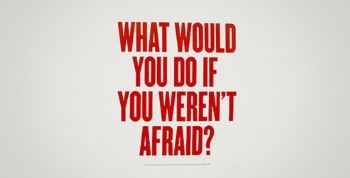 What I want is on the other side of fear.
I don't have a picture of myself in my head at the goal weight - I just have a picture of myself being the healthiest I can be and knowing it.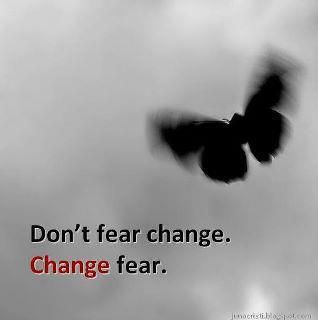 And I take another deep breath, exhale slowly and know that I have to live in the here and now and focus on the now, not in the future.