Wednesday, January 23, 2013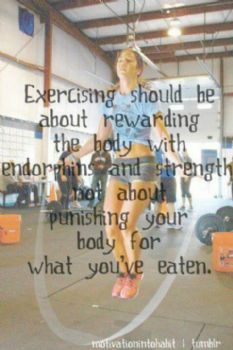 In my attempt to figure out my emotional eating, this picture rings true for me today! I feel pretty poopy today(due to poor food choices lately), but I will get out there and walk the pups. I cannot take their looks anymore, "Mommy, are you going to take us today?"
On a positive note...I did do a 2.5 minute plank yesterday. Umm, that's a long time dude!!! I struggled and had to take a 2 second, butt in the air, break, but I did it.