Wednesday, January 23, 2013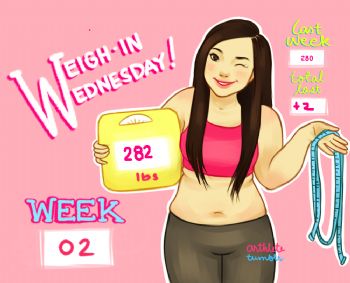 So, I weighed in today, and picked up. It's not the end of the world. I just need to pick myself and continue where I left off.
Trying to get into a new routine, is not going to happen overnight. It takes 1 step at a time.
So, far I have achieved 3 of my goals for today...
HEALTHY BREAKFAST

8 GLASSES OF WATER

2 SPARKGOODIES SENT WITH MESSAGE

And just by that I feel that I am making progress.