Week 4, Day 4 (Creamy Shrimp & Tomato)
Wednesday, January 23, 2013
Today went well. I had 2 blueberry cream-cheese muffins for breakfast. I made those last night for an easy, tasty, healthy breakfast. Lunch was fine. For dinner everyone was eating Italian take out but I threw together: shrimp, cream, parmesan, cream cheese, mozzarella, and fresh tomato (plus spices like garlic powder) for a yummy, creamy Italian tasting dish. I will definitely make it again. I am proud I am sticking to my plan. I am also starting to get a little more comfortable cooking meals & throwing things together. All in all, today was a good day.
One of the 2 homemade blueberry & cream-cheese muffins I had for breakfast.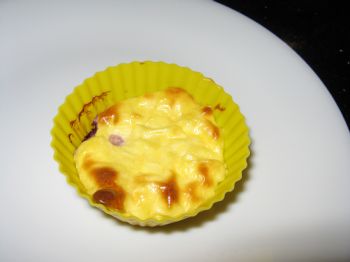 The creamy shrimp & tomato I made for dinner tonight.