Tuesday, January 22, 2013
Here's a photo of me taken this weekend, during the annual potluck dinner we hosted. It's not the most flattering, and I almost deleted it off the camera, but wanted to post it along with another.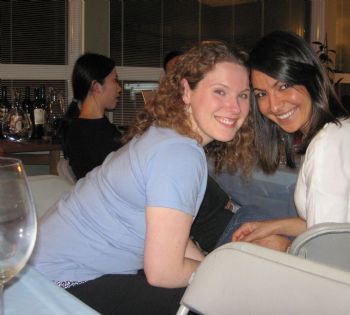 In contrast, this photo is one that, during the same dinner, my old roommate mentioned seeing on Facebook back in the summer. He commented on how good I looked, and how much weight it appeared I'd lost. (He kindly didn't point out that I'd gained it all back.)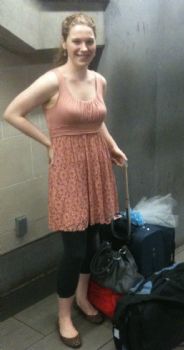 That's where I want to be again. That was about 155 lbs, with arms that show off the strength training and P90X I'd done in the months leading up to it. This is a reminder for myself, and hopefully I can dredge up - okay, no, INSPIRE- some motivation with it! It was only five months ago. Can I be back there in five more months? Sure I can!