I hate posting my photos, but I wanted to see if anyone sees any improvement. I have had MS officially dx. in 2009. My health went on a downward spiral out of control not matter how hard I tried to work out or what I did to improve nutritionally, until I changed Dr.'s.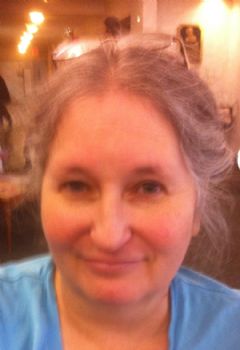 I had left facial droop, droopy eyes, (this is in the morning) yellowish skin, puffy face, I was so weak it took all my energy to hold my head up for the photo. I was in a wheelchair, could barely walk across a room 20 feet or so. I had to use a sippy cup so I wouldn't spill, it was hard to breathe, my body felt like it was shutting down permanently. I needed bilateral assistance to walk.
I just found out from my mom that when I was 1, I picked up an ameobia in Nicaragua that changed the color of my skin from white to yellow. Apparently when she was a child she picked up the same bug, but her skin is still yellowish looking.
After being treated by my Anti-aging Dr. My skin is clearer, whiter, my eyes are wide open, no left side face droop, my completion is firm, not puffy, my skin looks younger. I am alert, not fatigued, my energy is greatly improved. I can walk 1-2 miles with little help or none needed now.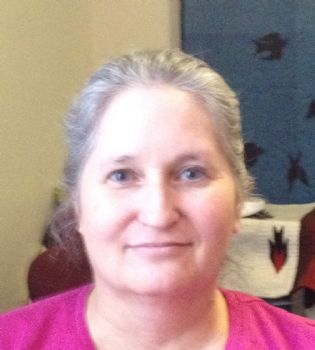 I can't help but dance with joy at how good I am feeling. Again if anyone needs help, the Dr. said if you email me with your name and email address, phone number she will do a free phone consult.
I can't wait to see the long term results. She told me of a patient with MS who has been on her supplements a year and is doing very well, she can RUN !!!
Yesterday I got in 13,000 Wonderful Steps !!! Today I am up to 10,000 so far.