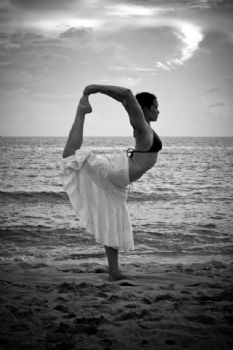 I FEEL so GOOD !!!
Better than I have in YEARS !!!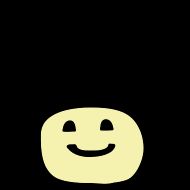 I feel so good I feel like DANCING !!!
My HEART is filled with JOY !!!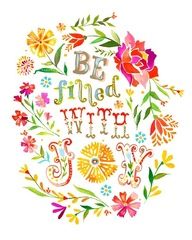 Have you ever been so sick that every breath felt like it was going to be like your last? Every step felt like your legs were like jelly, so weak it takes all your strength to walk across the room with assistance from my husband.
It took so much enegry to microwave a meal that you did without at times.
Your legs felt like they are encased in concrete. Your muscles grow so weak that they are different sizes due to atrophy. Your feet grow a size smaller due to the muscles withering away. Top it all off with severe nerve pain, muscle spasms, migraines, and EXTREME Exhaustion. You nap but you wake up to feel just as exhausted as when you went to lay down. That was what my days were like with MS, adrenal fatigue, thyroid issues, heavy metal toxity, and aresnic posioning tossed in.
No matter what each day I worked out to the best of my abilities only to get weaker. I was determined, thank goodness.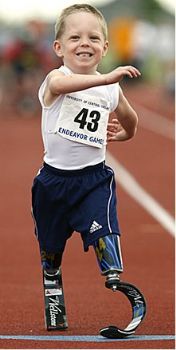 I didn't let anything stop me. Finally I searched and found after countless Dr.'s one who searched for the cause of my illness like a great detective searching for a mystry. It took me 15 years of searching to find her.
She cared enough to find out the root issue and worked on addressing them. She does Anti-aging medicine. (The MS specialists wern't willing to help me like she does.)
Oh, the Dr. said if anyone wants a free phone consult with her to let me know. If yoy email me I will forward your name to her assistant who will set up an appointment. She really is kind. She does need a name, email address, and phone number. Email me so it will be confidential.
Now I can Dance, Sing, Run a tiny bit, workout, clean house, feed the cat, take care of myself. Add due to a wonderful Dr. and her healing protocol. I feel so blessed.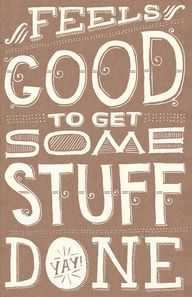 I feel like a new person. Even though I am still healing I can say I haven't felt this good in years !!!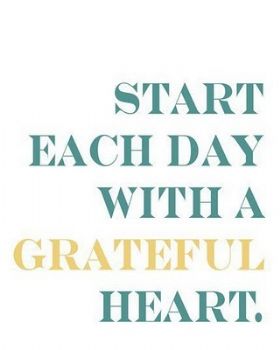 Sorry, it's so hard to stop bubbling over with JOY !!!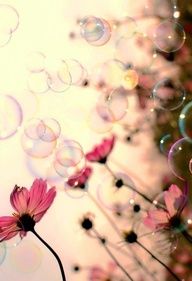 I just feel like SMILING!!!
P.S. Yesterday's step count: 17,040 per fitbit.
1-19-13 step count: 14,656.
1-18-13 step count: 12,514.
1-17-13 step count: 12,012.
NOW that is PROGRESS.