Monday, January 21, 2013
Jan. was the first Chapter of my 12-chapter book.
The month started out great I was on a roll meeting my streaks. Slowly things fell apart and the trail got muddy and slippery. Needed to restart two of my goals. Remind my self to think before I pop things in my mouth Plan meals and follow the plan. These are the two big things I will be working on this week I decided I am like the kids just back from Christmas break. I now need to pick up my luggage and move down the road to my next stop! Remember its journey, not a one-day hike.
Accept my two-pound weight loss so far this month. I have my plan in place to finish chapter one on a good note. Move into Chapter 2. this is a picture of me on a hike in Rocky Mountain Park looking down at the trail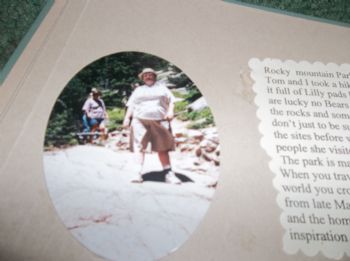 this was part of the hike and it reminds me of my Jan.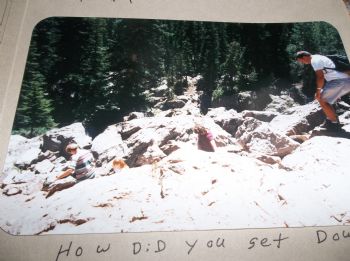 I found These pictures in my Collection of Colorado pictures this is how I saw Jan
now that we are heading into Feb I thankfully found the way down cliff and back on to the straight path heading to the finish line. Thanks to my Spark Family support system. I am re sparked have my back pack packed with my goals meal plan water bottle will report back in next Monday have a great week and thanks Spark family for you encouragement and support as hike along the trail I going to remember that is a journey not a one day hike.
Pictures were taken in June of 2010 my plan to redo the hike and picture when i reach my goal