Monday, January 21, 2013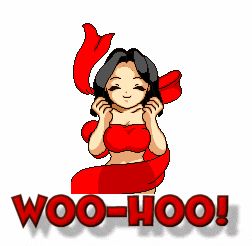 It's Monday and that means weigh in day for me. So I got out of bed and broke out my wii fit. Got it all set up, and was nervous the whole time. Since I've been sick and not able to workout much I thought I would see a gain are no loss at all.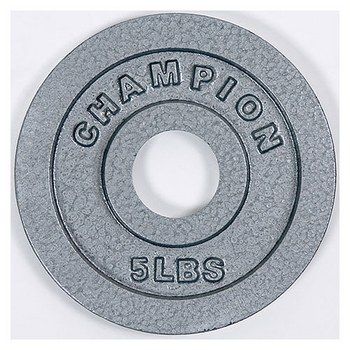 To only find out I lost 3lbs this week. Which means I'm 5 lbs down for the year. Now I get to go out and treat myself. I'll probably go to the thrift store later this week. Just because there closed today. Unless I find another thing I would like to use as my reward in the mean time.
I really need to cram in some geology study time. This class is kicking my behind. I don't know how, but I'm doing better at statistics then geology. I usually suck at math so I really don't get it, but a bit more study time should help. So that's kind of my plain for today. Cram in some geology. During break times I'll get a bit of exercise in. Left my wii fit out just so it would be easy to get on during a break.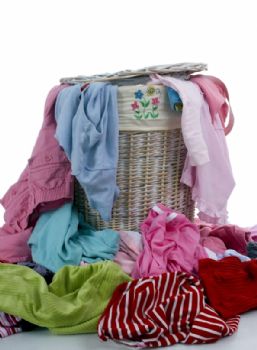 I also have to go do some laundry. It's so behind. At least I only have to dry at the laundry mate. Can't wait to get a new dryer.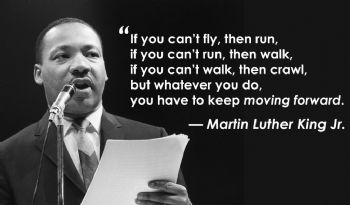 Have a great M.L.K. day.