BULLIES IN RECOVERY
Monday, January 21, 2013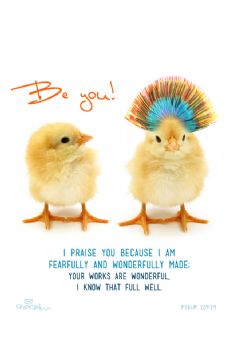 A middle school neighbor of mine was recently bullied at her school last week. The principal dealt with the verbal abuse and hopefully this will end the matter. As a student with bright red hair and freckles and a 4.0 GPA I was bullied frequently, but I met it head on without ensuing trauma. As a recovering alcoholic, I was bullied yesterday at lunch with friends. My husvand and I had not been in contact with this couple for over a year.
We went to El Tapatío, my favorite restaurant in the local area. For a beverage I ordered Diet Coke with the explanation that I don't drink alcohol anymore. All was fine until the wife insisted at the end of lunch that I tell her why I don't drink anymore. I was surprised at her rudeness. I told her I can't drink one glass of wine and that I would consume the entire bottle and want more. I told her I that choose to be in control of life by not drinking alcohol and that it is my personal decision. Her reply was, "I can't believe you are going to Mexico next month and not drink." I didn't respond to this because I was still in shock at her rudeness and insistence for an explanation.
Kids face peer pressure, but peer pressure can be experienced by adults as well. I experienced peer pressure at El Tapatío by a friend. Why did she question my personal decision to abstain from alcohol? If and when I see this bully again, I will turn the situation around and ask her why she chooses to drink alcohol.
The Serenity Prayer is my guideline for living. However, God did not create us to be doormats to be trampeled upon. Bullies need to be curtailed. God has given me the strength to stand up for what I believe. Through His grace and mercy He has allowed me to survive alcohol withdrawal and create a new life that focuses on the positive changes I have made and continue to make. With His help I have become a better person and I have no tolerance for bullies in my recovery. Get thee from me ....BULLIES! I have a higher power that loves me and is my shield and defender in times of strife and turmoil. " The Lord Jehovah is my strength and song." Isaiah 12:2