Doing What You Know Needs To Be Done
Monday, January 21, 2013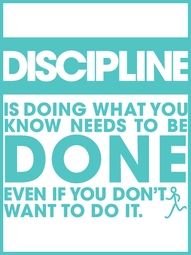 Of course I want to eat the way I see other people eating, that is appearing to eat whatever and how much they want without a care in the world - however - that's solely my perspective - and not necessarily reality.
So, I continue with what I've been doing faithfully since 1 September 2012 - being disciplined and measuring/weighing my portions and not eating any more than that.
I know for a fact that it tastes just as good as the other people's food, and when I'm done I'll have the satisfaction of knowing that I didn't allow my eyes to be bigger than my stomach.