Sunday, January 20, 2013
Very grateful for such beautiful days.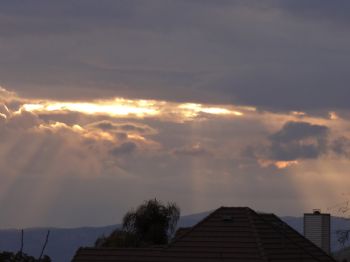 There are so many birds, but I can only get pictures of a few.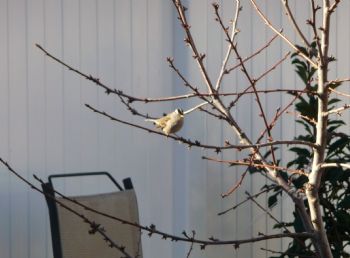 This is my favorite, I was sitting on my swing and this cute hummingbird was sitting in a bush beside me.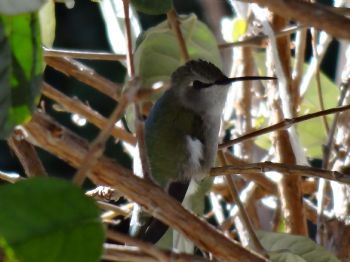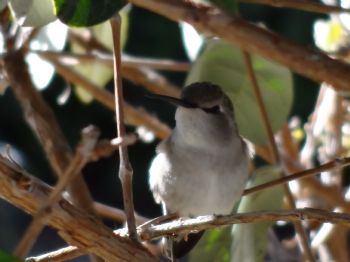 I even got another beautiful sunset.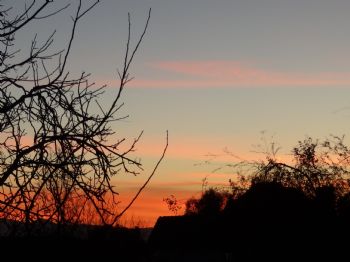 It was a great weekend, I still do various exercises every morning, and I am still working on the challenge, those videos were hard in the beginning, they seem to be getting easier, maybe when I am done I will have to do another. Always looking for new things to do. One last picture, I was playing with the camera and took a picture of the moon.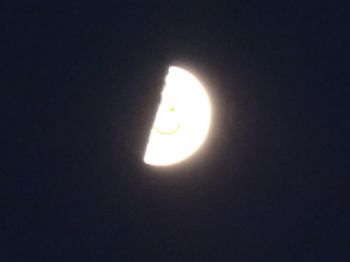 And lastly another spark quote I like.