Sunday, January 20, 2013
This is a sad day for my family. It was a year today that my Papa (grandfather) passed away. I still remember everything like it happened just the other day. I miss my Papa but at least I know he's an angel up in heaven now watching over my Gram. One reason I really wish he was still here is mostly for my Gram because she misses him so much.
Since it was a year today I lit a candle for my Papa and let it burn all the way down.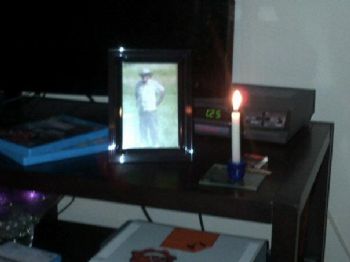 Here is a picture of my Papa doing what he loved.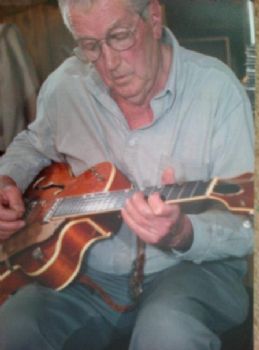 I love you Papa and think about you always. You are never far away in my thoughts.