It's a girl! Introducing Carly Reese!
Sunday, January 20, 2013
This is going to be short & sweet, as I am pressed for time...plus we just got home an hour ago! However, I couldn't leave my Spark family hanging!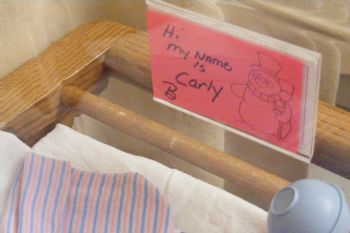 Carly Reese Baker was born on 1/19 @ 5:46AM. She weighed 7lbs 14ozs and was 20.25 inches long.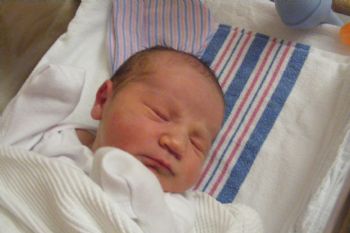 Carly and I today, 1/20, before leaving the hospital. Since everything went perfectly, we were able to come home today.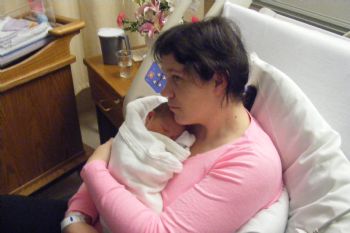 I hope you are all doing well. Thank you for all the well wishes! Obviously I might be a little quiet over the next few days as we adjust, but know that all is well.
Hugs,
Beth