Sunday, January 20, 2013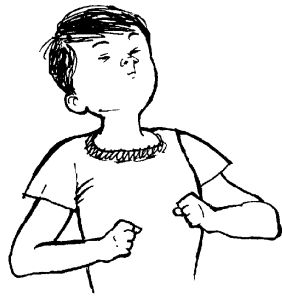 I woke up and could breath through my noise this morning. Barely any stuffiness at all.

I can't wait to be back at 100% again. This bug I caught sucks, but at least I got medicine for it from my doctor.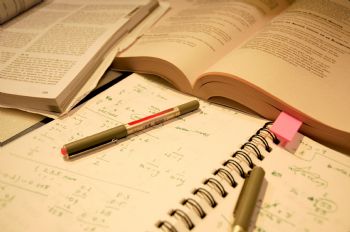 Today it's on to studying. Need to start making up for all those long naps I've been taking.

I need to really cram for geology. There is suppose to be a guest speaker at the college today. I could get extra credit if I went, but I don't think I should. I'm not 100% over this cold. Plus, I got a ton of studying to do. It may be for extra credit, but it's not going to help me get ready for the next quiz on Friday. Priority's first! There will be another opportunity to get extra credit later in the term. I'll just go to that one.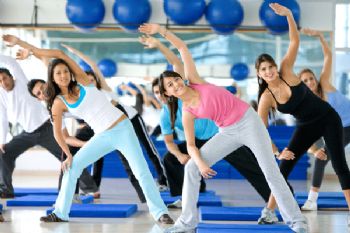 I also plain to get in some low impact cardio today. Nothing to hard but at the same time I need to workout a little. I might just get on my workout ball and do a couple of cardio moves while watching a show.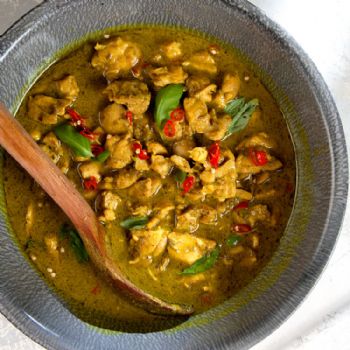 I also can't wait till dinner time. My fiance is going to be cooking up some curry chicken. I just know it's going to be delicious. He says he is going to make it more like a soup with potatoes this time. That means no rice is needed for dinner. Which is good because I'm getting a starch with the potatoes. The house is going to smell so good when he starts to cook. The beautiful thing is that I'll be able to smell it.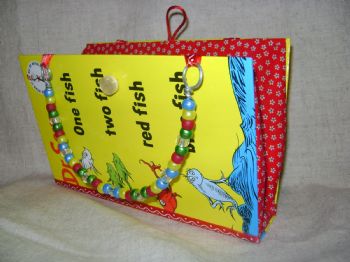 I've also started a new project. This is an example of what I'm doing. It's called a book purse and is super cute. My books are yellow and have a nice pattern with some blue in them. I've already got the pages cut out and now need to cute the fabric. I'll post a picture of them when I'm done with the project.