I tried the sunflower seed butter on my toast this morning.
It's quite gloopy, which made it a bit easier to spread than my peanut butter - I didn't end up with holes in my toast. A good start.
The smell was surprisingly appetising. With nothing to go on but the look of it, I was expecting it to smell like a blocked drain. Still in the plus points.
But then I took a bite. It doesn't taste as bad as it looks (thank chocolate for that) but nor does it taste anywhere near as good as peanut butter. Maybe it takes some adjusting and prolonged exposure would convince my taste buds that it is just as good. But for now they're not sold.
And to top it off, this butter has a very high fat content. I was over halfway to my daily allowance with just one slice of toast. Not great.
In summary: I'm not going to bin the jar. But I'm not going to buy a new jar when this one runs out either. Overall 5/10.
I went to my salsa class today and while I was talking to one of my friends she asked me if I had lost weight. As a side note I hate, hate, HATE it when people ask questions like that. My weight is not up for public discussion. If it were the other way round nobody would ever think of asking "Have you gained weight?" Why do they think it's okay to ask if I've lost it?? And don't get me started on people who actually touch/pat/poke my smaller stomach. They put their hands in my vicinity again at their own risk. Rant over.
So after I nodded, she said "Yeah you look really good!"
I was feeling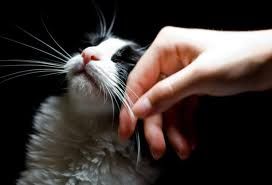 She then followed that up with, "I mean, don't lose any more but you look good."
Instant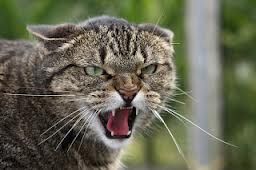 It's even more annoying because SHE recently lost weight and keeps posting passive-aggressive comments on facebook about people commenting on her weight loss! The heck is she to tell me what my ideal weight is?
Okay, I'm going to stop typing now before the multiple rants in my head come out and I scare everyone away.