Exercising Again :) & late January goals
Sunday, January 20, 2013
The anti-inflammatories and stretches the Dr. prescribed are doing their job. I was able to do 20 easy minutes on the recumbent bike yesterday. Between that and the sunshine we were blessed with, I felt more like myself than I had in a long time. I did 30 minutes on the bike today with just a little more resistance. I have missed this! My poor knees have regressed since I injured my hip and are not happy with me right now. This too, will pass.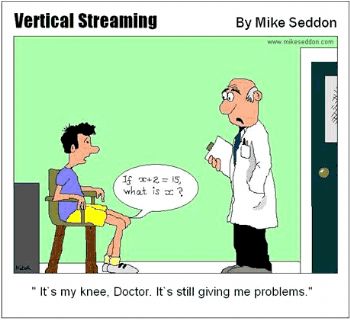 My food has not been in control. Since Thanksgiving, it has been a real struggle. I'm having the carb cravings again. I had gotten down to 209.6 pounds but am back at 218.4 as of this morning.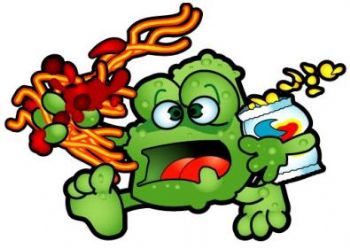 Being able to exercise again is already helping with this. My goals for the rest of this month are to continue - slowly - working back up to 3-5 hours of exercise per week, strengthening my legs to take pressure off my knee and hip joints, and getting my nutrition back in control.
One Day At A Time.......One Meal At A Time.......One Workout At A Time