Sunday, January 20, 2013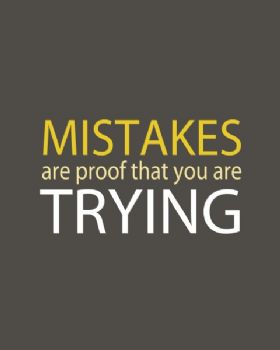 Contrary to what your recovering or inner perfectionist tells you -
it is okay that you are are not perfect.
Come on, say it with me - you know that little rhyme -
you hear it a lot when you are trying to master a skill.
'Tis a lesson you should heed:
Try, try, try again.
If at first you don't succeed,
Try, try, try again
-William Edward Hickson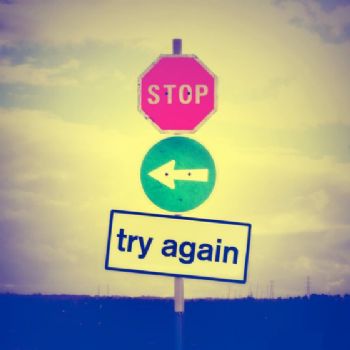 Do not stop.
Turn around.
Go back.
Try again!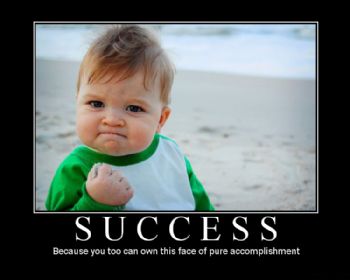 Because in addition to trying again -
you want to wear that expression of accomplishment
and make that fist pump of satisfaction!