Sunday, January 20, 2013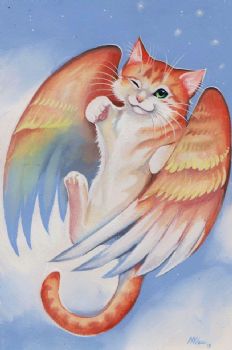 All of Heaven is watching over you and answering your prayers. You have a strong and clear connection with God, the ascended masters, archangels, and angels who are all with you, helping you and loving you. Call upon them often.
Congratulations on making the decision to improve your life! God is watching over you and protecting you, especially during this time of transition. The changes that you're making or considering are healthful, beneficial, and Divinely inspired.