Sunday, January 20, 2013
After a taking a long break to work on personal projects, it feels so wonderful to be back to posting a new weekly forecast! Thanks so much to all of my readers for sticking with me during this time!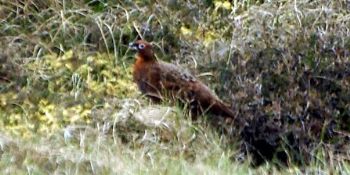 We begin this week with contrary Grouse, who warns that we may have become unbalanced or ungrounded. He says to me, "Many people feel that there was no 2012 shift because there was no great upheaval, no apocalypse, no "end of the world" disaster or no great changes in their lives. But they are wrong! The shift happened! We are all vibrating at a higher frequency and as a result are manifesting at a much more rapid rate!" This energetic shift may have left you feeling spacy and ungrounded, overwhelmed with excess energy or even fatigued and a bit depressed. This is your physical body and energetic body trying to get back in sync while adjusting to the change in energy. Grouse says, "It is of vital importance right now that you establish a daily practice of grounding and centering yourself. This will help you adjust to the change of energy and will keep you calm and centered." Grouse recomends taking time each day to fit in some form of joyful movement. This could be going for a long walk in nature, dancing in your living room, or trying a new form of exercise like pilates or kickboxing. Whatever you do, the key is that it brings you joy! This opens up all of your channels, clearing away psychic "gunk" and allows you to be more receptive to Divine guidance.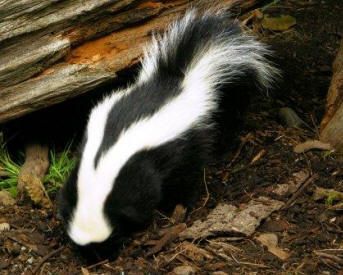 Near the middle of the week we see the return of contrary Skunk, who tells me that now is a time to do some mental and emotional house cleaning. She says, "You are on the verge of great things! There is no place in your world for low self-esteem, depression or a lack in self-confidence. You have worked hard to get where you are and deserve to find real joy in your accomplishments! If you find yourself surrounded by people who don't believe in you or who don't support you, it is time to let them go! Set clear boundaries and understand that you have no place in your life for negativity. If you are struggling with feeling worthy of the greatness you desire, make a daily habit of practicing self-loving affirmations. If you are really struggling, ask the angels to intervene on your behalf and ask for clear guidance. It may be necessary to seek out the assistance of a qualified professional who can help you work through these feelings and find their source."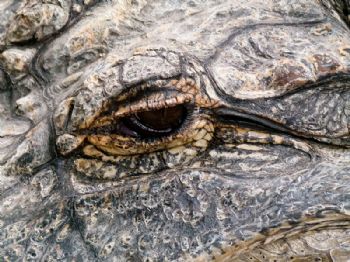 The end of the week brings contrary Alligator, who tells me that the best cure for any conflict or uncomfortable situation you may be facing is laughter. He says, "Be flexible! Roll with the punches and laugh at the people or situations that are making you feel unconfortable. Realize that you can only feel as hurt, angry, upset or offended as you allow yourself to feel. Stop giving away your power to external forces and make a choice to let things roll off your back like clean water. In the big scheme of things, the things that have irritated you so much don't really matter anyway!"