Sunday, January 20, 2013
......I think I know
His house is in the village though
He will not see me stopping here
To watch his woods fill up with snow.
(Robert Frost)
I've not been on here much these last few days due to a fit of the glums. I don't know what's been wrong with me but I've not been my usual cheerful self. I did start to wonder if I suffer from SAD - I'm certainly not a fan of cold, dark, grey, miserable days. Or maybe if it was the just after effects of an especially good birthday followed by the crash back to normality....
Anyway, enough is enough. Today I told myself to stop moping and snap out of it.
I bundled up in my warmest winter wear and, with hubby and daughter in tow, set off for the local park. There's nothing like raw nature to lift the spirits (even in well below zero temperatures).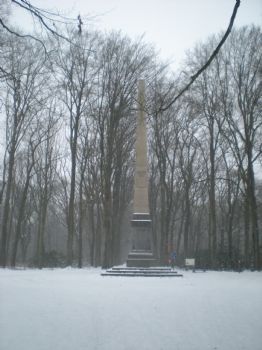 The boating lake is frozen but not enough to skate on yet....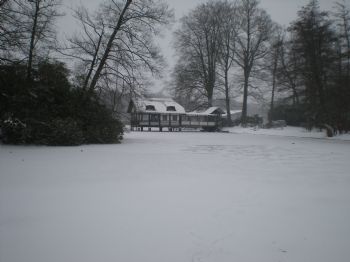 No takers for the outside tables at the cafe today!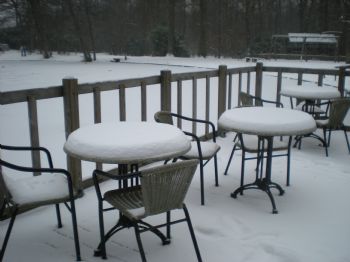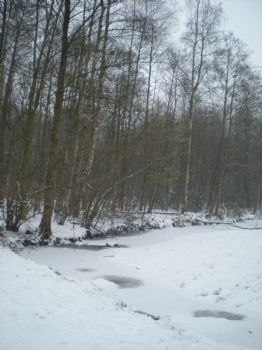 Little robin watching us....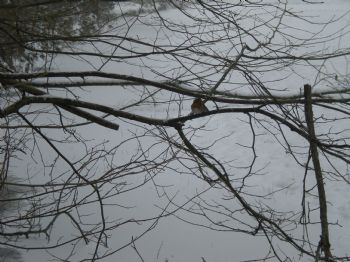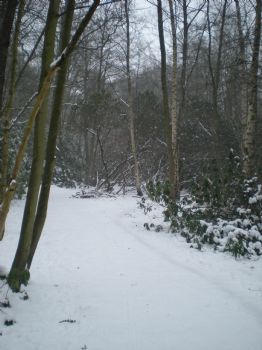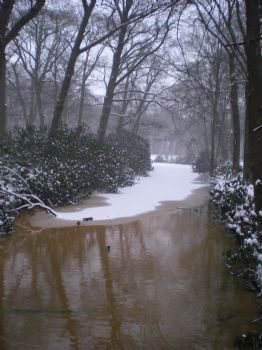 Snowman!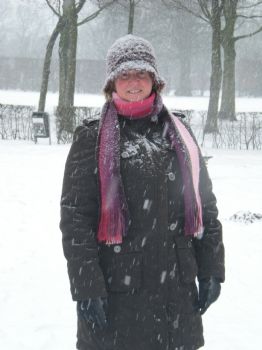 Back home now and the gloves/scarves/hats are steaming on the radiators. We were out for just over an hour and walked 2.6 miles. I feel so much better - it's cold outside but inside I'm glowing!