So very interesting that I received quite a few responses on 'my' blog, How Much Exercise Do You REALLY Need to Lose Weight?
It was not really my blog. It was from SP. I was/am just curious to know what you thought/think. The answers threw me initially. I honestly did not like them. Then I guess I accepted that they are likely the truth.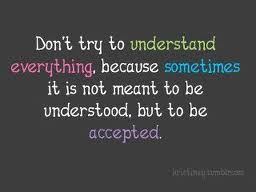 This comment above may say it all for me. I was thinking ...
Well, not exactly, I do not burn that much. But it is the thought in general that took me to thinking ... more time on the treadmill equals more calories I can take in.
I am told this is NOT the right way of thinking.
LESS





== Weightloss
MORE





= better fitting pants and a more toned body.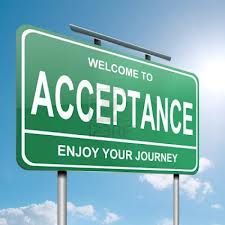 I can adjust my thinking to this. I just need to NOT feel ...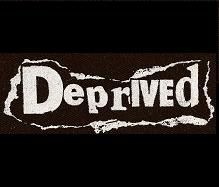 I was going through the food tracker and this is what I came up with...
BREAKFAST
84 - - Kashi GoLean Cereal (1 cup), 0.6 serving
56 - - Silk, Light Vanilla Soymilk, 0.8 cup
100 - - Kellogs Special K Protein Plus Cereal, 0.75 cup
LUNCH
35 - - Subway Apple Slices 1 package
160 - - Subway - English Muffin w/egg white, black forest ham & cheese
80 - - Dannon Light & Fit Greek, Strawberry
SNACKS
70 - - Egg: Eggland's Best, Large (1 egg)
80 - - Granny smith apple - 1 med. apple
109 - - Banana, fresh, 1 medium (7in. to 7-7/8in. long)
TOTAL 774
This leaves me with 426 calories available to hit 1200.
I will swap and mix in nuts and such sometimes.
I like the green giant veggie steamers for dinner too - 135 calories
This could work. My goal is to lose 4 -6 LBs.
I know that seems like nothing but I have not been able to do it for ....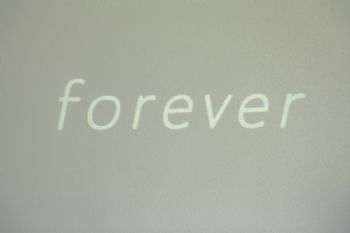 I can continue to get in at least 10,000 steps and slowly add in more exercises. I have been
doing push ups in the mornings. I need to add in crunches and bun presses (or something for my rear).
This will be next week's plan.
AHhhhhhh, maybe not. I meet the guy I report to next week. To Tuesday through Thursday I may eat with him. I will focus on eating light.
THOUGHTS?
Oh and I am not at all sure how my ...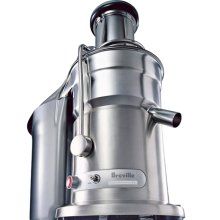 Juicer fits in. May that is my dinner meal every once and a while. I can a bit concerned with using it as it is of course calorie intake.
THOUGHTS?