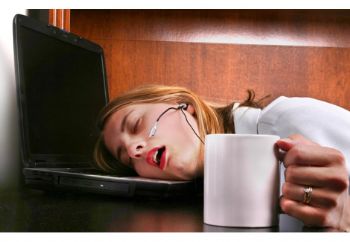 My number one excuses for not working out would have to be "I'm to tired".

By the end of the school/work day I'm wiped. If I plain my exercise and study time better this would not be an excuse. This means I need to sit down and make a weekly master plain.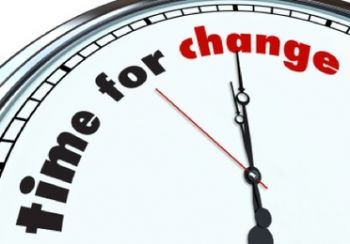 Another classic excuses for me is "there just isn't enough time in the day".

I really need to be better about my time management. I already get close to 30 minutes of exercise walking to the two bus stops I need to use for getting to school and home. There is no reason I can't get in 60 minute of exercise for the day. The solution to this excuse, for me, is to do some ten minute workouts through out the day.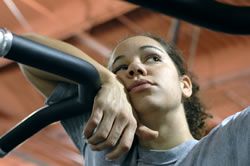 Another excuse I sometimes use is that I'm bored with my current workout routine. There is a simple way to fix this. Do something new when I get bored. Such as going to the pool to do lap swim.

It's only a few blocks away, and there will be a life guard. This means I'm able to swim. I'm not allowed to swim by myself because of seizures. I really do love to swim, and should do it more often. I also could go for more walks in the woods/park. The main thing is to keep changing it up. Maybe next time I go to the school gym I'll play some racket ball.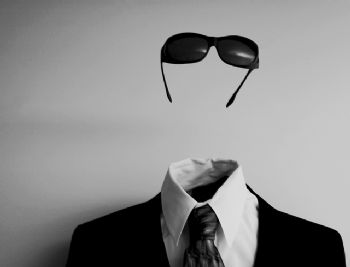 There is one excuse I don't no how to solve. Maybe just forget about trying to get a workout buddy anymore.

Every time I have had a workout buddy they quit on me. They just stop working out and seem not to care to try again. I guess I just don't know how to get a good workout buddy. So, I think I'll forget about trying anymore. It's the only solution I see at the moment. Wish some of my spark friends lived closer to me. I know they would be more than happy to have a workout buddy.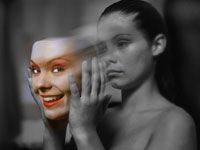 When I go into my depress cycle of Bipolar I don't want to do anything. I would prefer to stay in bed and be sad.

I know my condition is not an excuse!!! Thanks to group therapy I know EXERCISE is a tool I can use to get out of the depression.

It's suppose to get the endorphin's running. This is suppose to help me get back to normal. I think a solution to this problem would be hanging a sign that tells me "EXERCISE WILL GET YOU OUT OF THIS DEPRESSION!!" Then when I fill all depressed and go to lay in bed I'll see the note. Once I see the note I will have to go workout instead of letting my condition ruin the day.
So what is your workout excuse that you plain to change?? I really would like to know.

That way we can work on getting rid of them together.