TGIF everyone! I don't really have a lot to blog about today so here are just some stuff from my day.
Karry (my daughter) took Malia (my grand daughter) for her first ever roller skating experience. Malia is 4. Karry used to skate all the time when she was young (so did her brother). Some days, during the summer, it seems we were at the rink every weekend. Karry is going to try and take some pictures of today for me. Malia is full of energy, so I hope this tries her out some!

Hubby was better last night. We only had one time when I wanted to box his ears. And he's been great today...at least before work and on the phone. I'm crossing everything I can cross that we're moving past most of the grumpiness. This weekend will tell me a lot. He's been 6 days smoke free! Although he's drinking more Pepsi now. But that's a battle for another time.

I made a shopping list for our grocery shopping tomorrow. Since I now have a car payment, I NEED a list. I'm also going to try and use some coupons, if I can find some, for the thing we do use. To me...if you have to buy something you don't need/use then the coupon isn't saving you anything. I do need body wash for the gym here at work (a pet peeve of mine...people who get all sweaty working out then don't shower before heading back to work!) so I have two coupons to use...depending on if I get Tone or Dove body wash. I'd like to fine one everything on my list, but I've not a lot of luck for that. So I'll make do with the ones I have. I'm hoping to spend $100 or less on groceries.

I actually didn't go over calories last night at dinner. Which was a surprise to me. But I did go right to my upper limit. I'll be there today too. We had Turkey roast (left overs), rice (for hubby), hashbrowns (for me), French cut green beans, and some turkey gravy. It turned out to not be that many calories.

Tonight I have no idea what we're having. I normally don't decide what dinner is until I get home and see how tried I am. I do know a cheeseburger sounds good, but I'm thinking we're going to have that.


Got a workout in at lunch. Not the one I wanted. All the ellipticals were taken when i hit the gym floor, so I used a stationary bike instead. Not as high of a calorie burn as I'd like. About 100 less but what can you do? I listen to Pandora and read a book.

OK..that's it for today. See told you I didn't have a lot to say!

Have a great rest of Fri and a great weekend!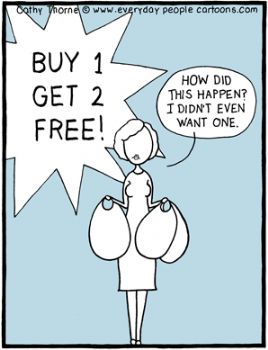 ©Cathy Thorne