All about smart choices.
Friday, January 18, 2013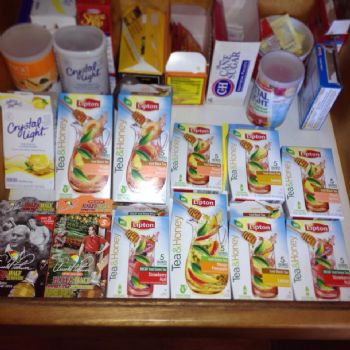 When i am not drinking ice cold water with lemon, making hot green tea or other teas or making pitchers of water with real fruit floating around (recipes on pinterest i will post some) these are GREAT alternatives for on the go to keep you safe from soda and juices. We are super dedicated to this drawer as you can see.